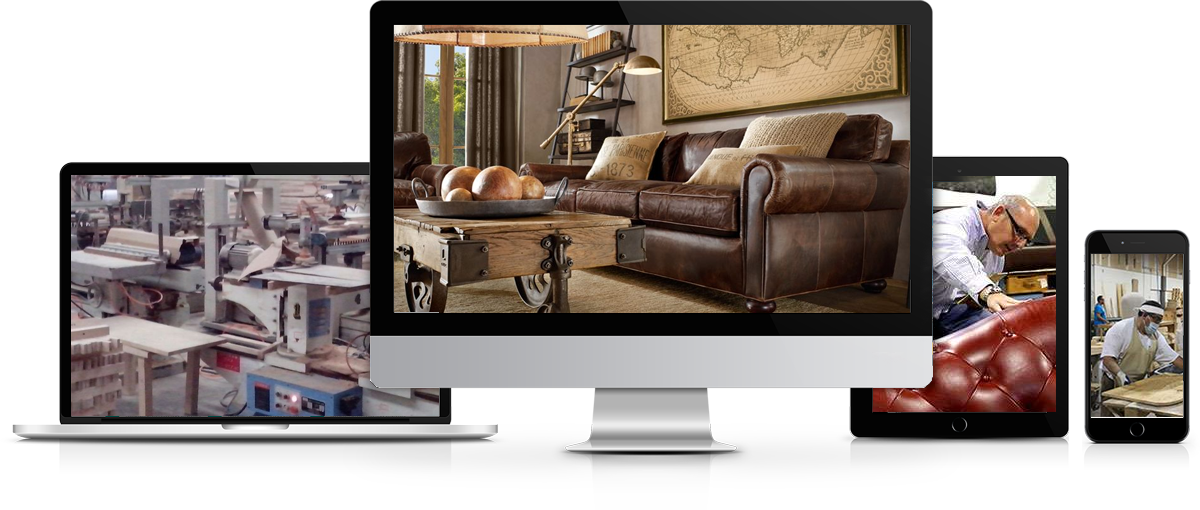 About
Cre8Software

(pronounced "create software")

Our background is over 40 years of combined experience making and selling furniture. We saw the need for software dedicated to furniture manufacturing and furniture retail sales. So we created Aidiis, a high-quality custom software for the furniture industry. We designed this software based in our many years of furniture manufacturing and retail experience. We have combined that experience with current technologies to produce a very modern solution that is easy to use and scale. It has integration with an accounting system, today QuickBooks, and can be integrated with some others so there is integrity with the transactions and automatic posting. Now we want to offer it to you.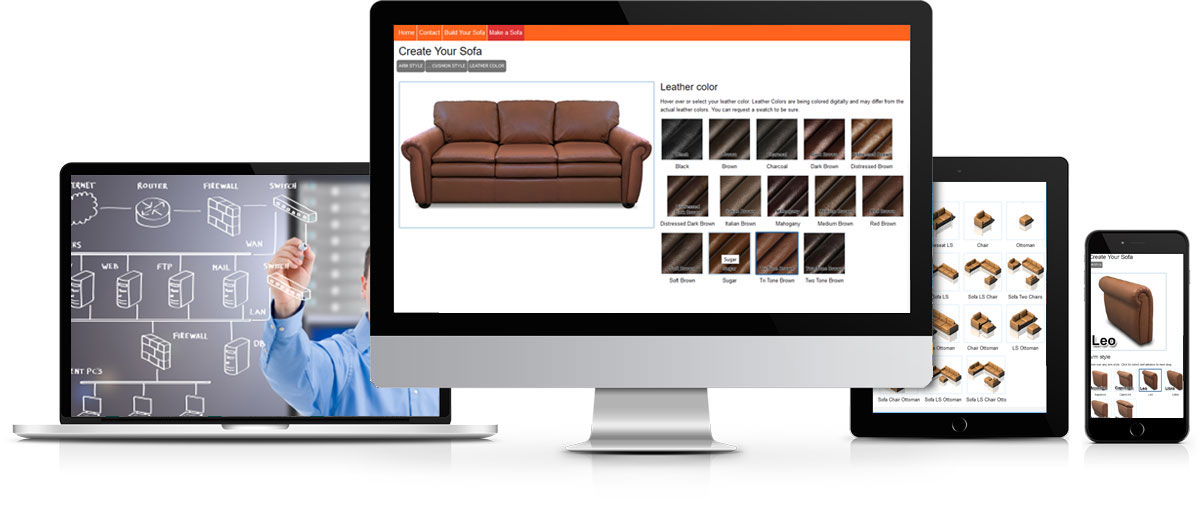 The Software
Easy Furniture

Manufacturing Software

Easy Just drag and drop orders into a schedule and produce all manufacturing reports and pull tags.
Easy Furniture

Retail Software

View your retail and wholesale orders with your manufacturing module and give your customers real time information on the order.
Easy Furniture

Graphic Furniture Customizer

Allow your sales people or customers to customize options on their sofa graphically and create orders in your system automatically.
Easy Furniture

Web Retail Solutions

Create web retail solutions that allow user to customize and buy their furniture. All based on your own customizable options.
Easy Furniture

Integration

Integrate all you transactions into an accounting software like QuikBooks and automatically have your A/R updated.
Easy Furniture

Client Orders

Allow your clients to place orders into your sales and manufacturing system to differentiate yourself from your competitors.
Cloud Hosted
Solution
Now, there is no need to purchase your own Servers, supporting hardware and IT personnel. Your data is hosted securely in our Cloud servers in a world class, Tier 1 data center. Let the Cre8Software Team handle the IT infrastructure and focus on your Wholesale or Retail Operations. The Adiis Software Suite combines the benefits of a low cost subscription model with the security and simplicity of a fully hosted solution. Save Money Making Money!
Interested in our products?